Choose Hotel Garmisch for a sporty vacation in Farchant with a view of the Zugspitze
NEW autumn 2022: Explorer Hotel Garmisch
The newest Explorer Hotel will open in Farchant near Garmisch-Partenkirchen in Bavaria in summer 2022. Here you can find out all the highlights of the region around the Zugspitze with Eibsee & Co. Are you ready?
A new hotel in Farchant near Garmisch-Partenkirchen for sporty guests in the Zugspitz region
In summer, you can explore the beautiful mountains around the Zugspitze on foot or by bike. In the winter, it's just as action-packed. The best slope conditions await you in Germany's highest skiing area. And right there, in a prime location in the idyllic village of Farchant, you will find the new Sporthotel Garmisch, perfect for your next vacation in the Alps. From here, you can reach the TOP sights of the Zugspitze region in just a few minutes.
These are your summer highlights in Garmisch-Partenkirchen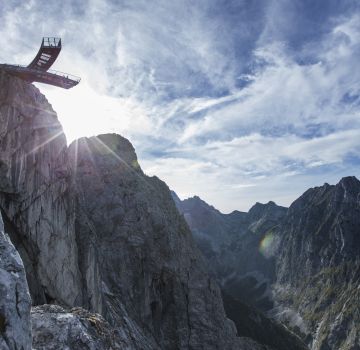 AlpspiX viewing platform
Eibsee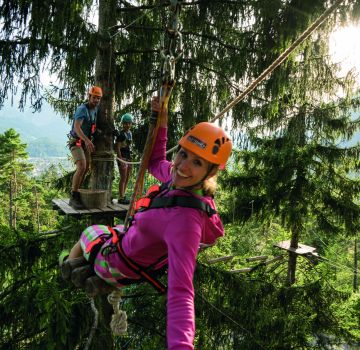 High rope course
Summer or winter? You can visit this highlights all year long!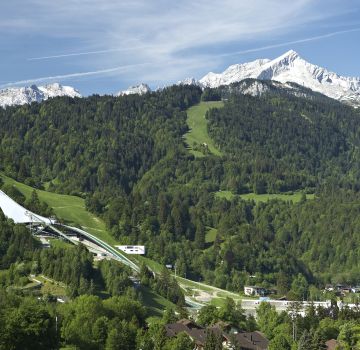 Olympic ski jump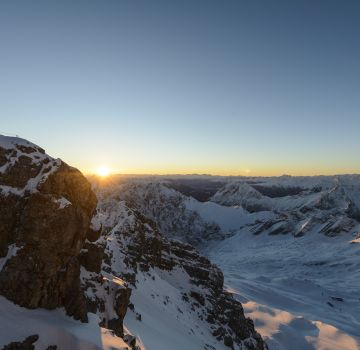 The Zugspitze – at 2962 m, the highest peak in Germany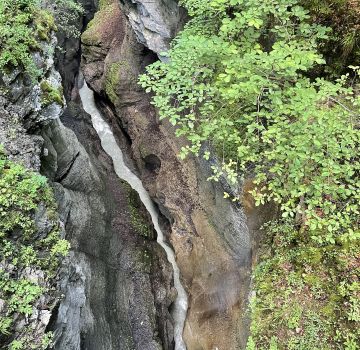 Partnach Gorge in Garmisch-Partenkirchen
These are your winter highlights in Garmisch-Partenkirchen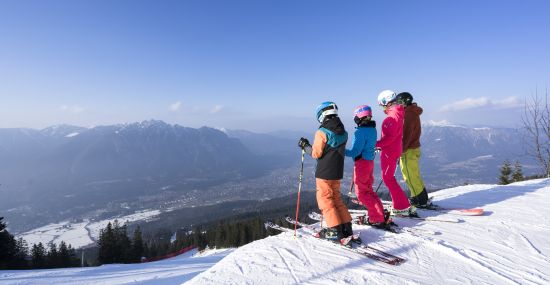 Skiing at the Zugspitze in Garmisch-Partenkirchen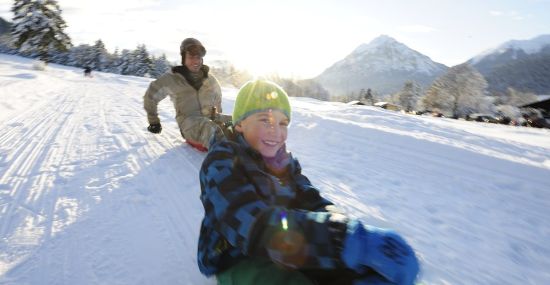 Tobogganing in winter in Garmisch-Partenkirchen