Explorer Hotel Berchtesgaden near Königssee - holidays in the Berchtesgaden Alps
Berchtesgaden
You have come to the right place, whether you are a hiker, mountain biker, skier or snowboarder. In Schönau in the Alps of Berchtesgaden, the Explorer Hotel is your location for being active in the mountains. The relaxed atmosphere, the modern design and the young team promise holiday-feeling for explorers.
Your holidays in the Berchtesgaden Alps
Winter highlights:
A winter's dream... in Berchtesgadener Land, you'll find the right skiing area to suit your individual level of ability and requirements. Whether you want to go for a winter hike, go skiing, sledging or cross-country skiing, we would be more than happy to give you tips for your perfect vacation.
5 gondolas in the immediate vicinity, the Leogang ski circus is only 50 km away
Wonderful panoramic view of lakes and snow-capped mountains
Perfectly prepared slopes
Skiing test centre that rents the most modern equipment; you can also book courses there
Workbench and sports lockers for your sports equipment
Spectator events such as the Ski World Cup at the ice channel at Lake Königssee.
Summer highlights:
Whether you prefer lofty heights along a fixed rope route or spending an afternoon rafting in the cool mountain waters – in Berchtesgadener Land there is something for everyone.
Hiking paradise with marked paths at different levels of difficulty
6 gondolas in Berchtesgadener Land
A mountain biking paradise: The perfect tour for everyone – from easy to advanced
Bike centre with bike rentals, courses and tour information
Workbench and sports lockers for your sports equipment
A wide range of sporting activities in Berchtesgaden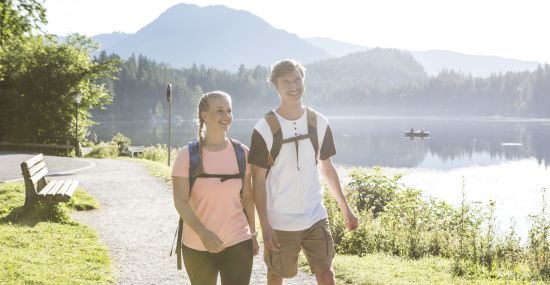 Hiking
Mountainbike
++++ What about skiing in the Berchtesgaden Alps? ++++
Jennerbahn
Götschen
Roßfeld
Sledging & tubing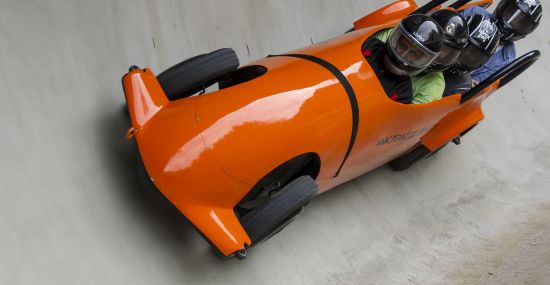 Bobsled-Taxi
Get to know the culture:
Berchtesgaden is full of great things to do. In order to experience this region to the fullest you must combine nature and sightseeing.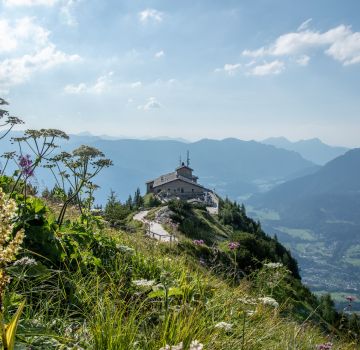 Kehlsteinhaus
Salt mine Berchtesgaden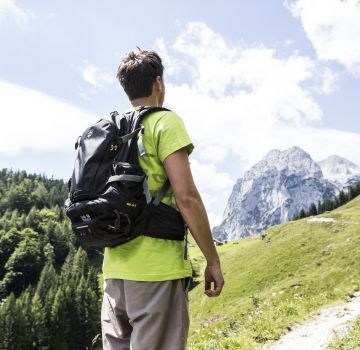 National park & visitors' centre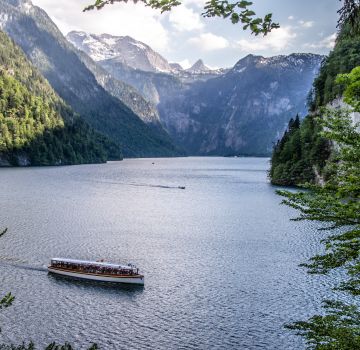 Lake Königssee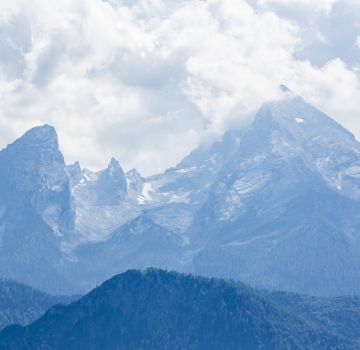 Watzmann
Salzburg