The trendy design rooms offer 21 m² of style and enjoyment.
Inclusive
Apart from the comfortable twin beds, the Explorer Hotel rooms feature seating at the base of a panorama window.
Holiday in a designer room
A true holiday feeling provided by clear lines and pleasant colours: friendly purple, fresh green as well as warm wood tones. You will be staying in a trendy designer room that has lots of space in which you can relax and feel at home. Apart from the comfortable twin bed, you will be enthralled by the expansive panorama windows. There is also a comfortable window bench where the two of you can relax and enjoy the view…
The Explorer rooms are functionally appointed with lots of storage space, hooks, shelves and closets. Jacket, gloves, glasses, backpack, helmet – even your notebook – everything has its own spot. Furthermore, each room has a large safe in which all of your things can be safely kept.
Explorer workbench
In the summer you can bring your bike to the Explorer workbench and use the available tools and accessories to fix it. In the winter you can repair your snowboard here.
Information regarding rentals and courses are available in the Explorer Lounge.
Bike Area:
Get your bike back in order by bringing along the appropriate tools to the Explorer workbench. We offer also e-bikes available for rent. In addition you can also book a riding technique course given by a trained guide or you can simply ask for tips on the best tours.
Just stop by and ask!
Ski Area:
Don't have any equipment?
It doesn't matter. In the hotel's Ski Area you can simply and easily rent whatever equipment you need. You can also book a course while you're at it. Furthermore, you can use the Explorer workbench every day to wax your skis or your snowboard. Use the heated lockers to keep your skis and snowboard safe and dry.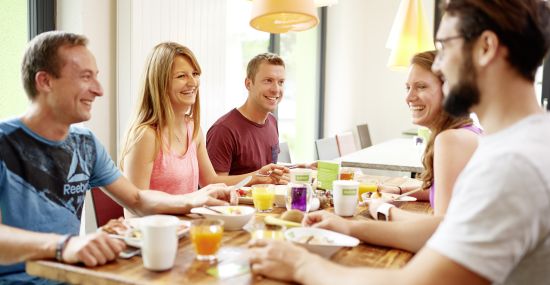 Breakfast buffet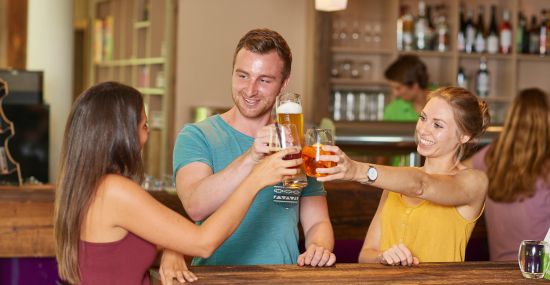 Bar with snacks and drinks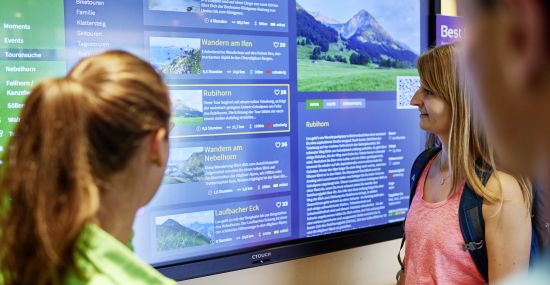 Explorer Wall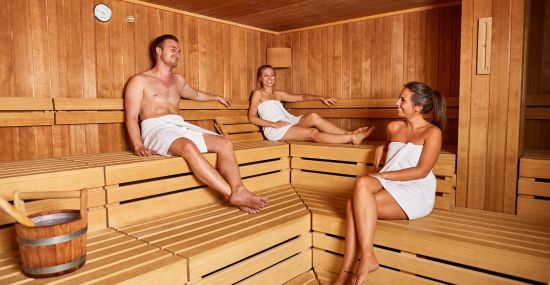 Sport Spa inclusive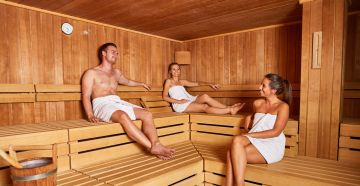 Finnish Sauna
Steam bath
Infrared cabin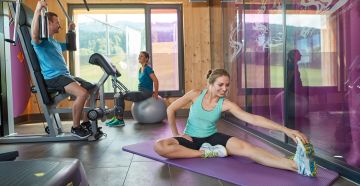 Sports