The perfect gift idea for Mother's Day, birthdays, Christmas – order Explorer Hotel vouchers online!
Vouchers
With the Explorer Hotels holiday vouchers you will give the gift of one-of-a-kind experiences in the Alps!
Give the gift of Alpine experiences with holiday vouchers from Explorer Hotels
Whether for special occasions or just because – giving the gift of holidays is always a great idea. You would like to surprise someone and are still on the lookout for the perfect gift? We have an idea for you! Give the gift of an unforgettable holiday in one of our Explorer Hotels. Because nobody can say no to some downtime in the mountains. Whether it's a short trip to the Alps, an active break for sports enthusiasts or just some time for the two of you – we have the perfect voucher for you. Even for special events such as a birthday, Mother's Day or an anniversary, an Explorer Hotel voucher is guaranteed to be the perfect gift!
Okay, which Alpine experience is it going to be? Our vouchers can be redeemed at any of our Explorer Hotels.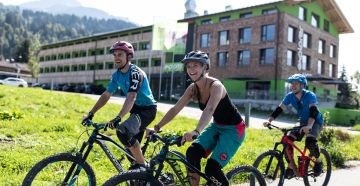 Short break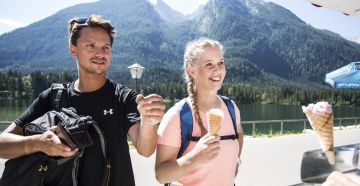 Time for just the two of you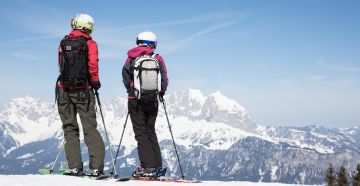 Time for sports
Special Events
Vouchers
1 Voucher - 9 Explorer Hotels (at the moment only available in german)